Professional Partners
We have partnered with a variety of businesses and organizations that provide additional services to our membership.  In many cases, service providers have agreed to provide special services.
Merchant Services:
Clearent is your partner for payments. 
Since our very beginnings, our commitment to quality, transparency and unwavering customer service are the basis for everything that we do. We are a payment processor committed to doing the right thing. We are tenacious when it comes to the pursuit of making things better so that our clients can be their most profitable. We are humble innovators, building our payment technology – Horizon™ Processing Engine, Quest™ Payment Gateway and Compass® Reporting Tool – from the ground up. And we are passionate about providing the kind of service that people don't really expect anymore. As you're evaluating credit card processing companies, let us show you how different is better.
Contact:  Erik Anderson | 908.227.3841 | eanderson@clearent.com
Property and Casualty Insurance: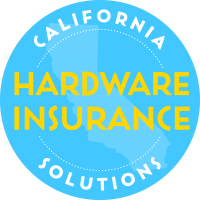 California Hardware Insurance Solutions offers coverages for owners of independent hardware stores, home centers, and lumberyards operating in California.  We know California is different from anywhere else and a canned insurance program does not work for us here.  We are committed to working with business owners as they navigate the unique demands and risks of operating in California.  CHWIS is proud to partner with CHUBB, the largest commercial insurer in the United States, to offer a variety of programs for  members of the California Retail Hardware Association;  BOP, Workers Compensation, Umbrella, Commercial Auto, Cyber, and EPLI.
For more information contact: info@chwis-llc.com or call 888.439.5251
insurance license #0H17005
Payroll Solutions
                                                            It's about time payroll was made easy.  Balance your business's time and attendance,                                                                   human resources administration, tax reporting and more in one online, integrated                                                                       suite.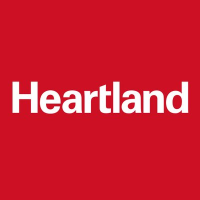 Contact: Jim Rowes 925.570.8563 or james.rowes@e-hps.com
Business Appraisal/Succession Planning: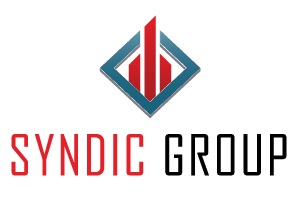 Syndic Group is a Bay Area company that provides state-of-the-art business valuations, business plans for start-ups, operating companies, professional practices, and USCIS visa applicants, business brokerage, management advisory services, as well as entrepreneurial training programs for buyers and sellers of privately held businesses and professional practices. Our mission is to help our clients protect their equities and invested capital by making effective and defensible decisions at the time of purchase or sale of a business, planning a start-up, or settling a dispute regarding the worth of a business interest. As reputable professionals in our field, our goal is to ensure that the planning, appraisal or transfer of a client's business interest is administered properly.
                                                                                   For more information contact: Don Schwartz (admin@syndicgroup.com)